Sunday School Communities at Second Presbyterian Church exist to equip Christians to be followers of Jesus Christ. We pray, study, and serve together for the glory of God.
Adult Communities
Chapel Community
Dr. James McGoldrick | The Gospel of Matthew | Winn Chapel
Click here for recordings of the class.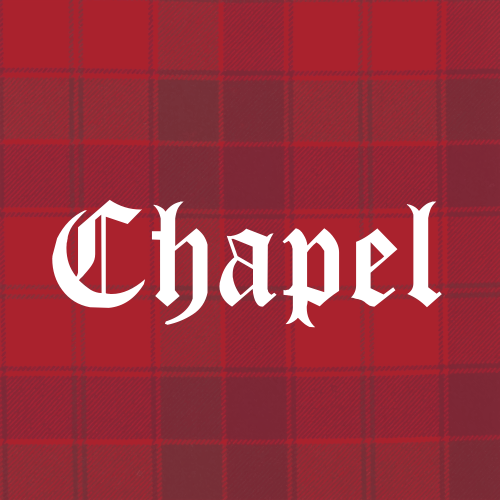 The Chapel Community is studying the Gospel of Matthew. Adults of all ages are invited to join us as we apply the Scripture to our daily living.
Westminster Community
Mr. Jason Korol | Apologetics in Proverbs | S-304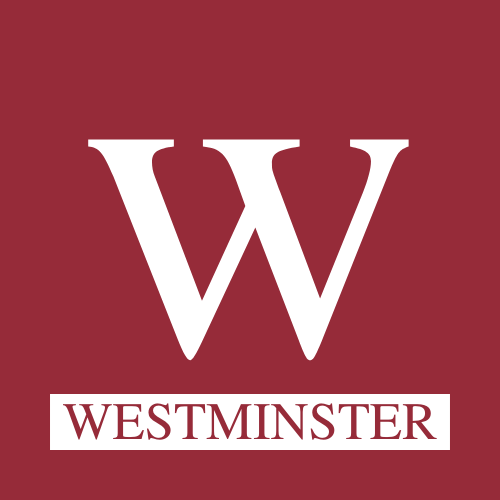 The book of Proverbs isn't just a collection of pithy sayings. Come see how deep and amazing the wisdom of the Lord is and discover the delight of trusting in Him alone.
College and Twenties
Mr. Andy Barringer | Philippians | S-307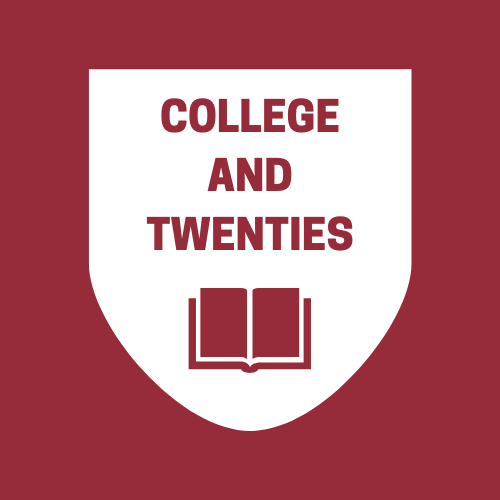 Married, single, living out on your own or still with family – Join our discussions on the book of Philippians.
Youth Classes
Primary Age Classes
5th Grade Class (S-308) – Mr. Jeremy Weaver
3rd & 4th Grade Class (C-211) – Mr. & Mrs. Hunter Leigh
1st & 2nd Grade Class (C-212) – Mrs. Cindy Mann
4 & 5 Year Olds Class (C-213) – Mrs. Cyndi Player
King's Kids 3 Year Olds Class (C-112) – Dr. and Mrs. Steve Schvaneveldt
Sunbeams 2 Year Olds Class (C-111) – Mrs. Sara Grubbs
Second Presbyterian Church uses Great Commission Publications for our Primary Classes Sunday School Curriculum
Special Teaching
Membership Class (C-209) – Rev. Dr. Richard D. Phillips | Basics of the Faith
Communicants Class (S-307) – Dr. Kevin Mobley & Rev. Jeffrey J. Windt | What Is a Christian?