The Christian Education (CE) Committee, under the oversight of the Session, has authorized the resumption of Wednesday night activities.
The Wednesday night supper will be a picnic outside on the Green at 6 PM followed by a Bible Study at 6:45. Supper will be free for the first four weeks (June 3rd through 24th).
Individuals in at-risk health groups (including the elderly and sick) are encouraged to continue watching the livestream and not attend in person.
Parents are encouraged to use good judgment in bringing young children.
The nursery will remain closed at this time.
Feel free to wear a mask.
Let Us Know You Are Coming
Members and visitors are encouraged to RSVP by Monday at 9 AM
Entering and Exiting
Enter via the parking lot and pick up your prepared boxed supper.
Feel free to bring your own chairs and/or blankets.
Please be mindful of spacing. You may be asked to move to ensure proper social distancing.
A Deacon will be available to assist you if you need help.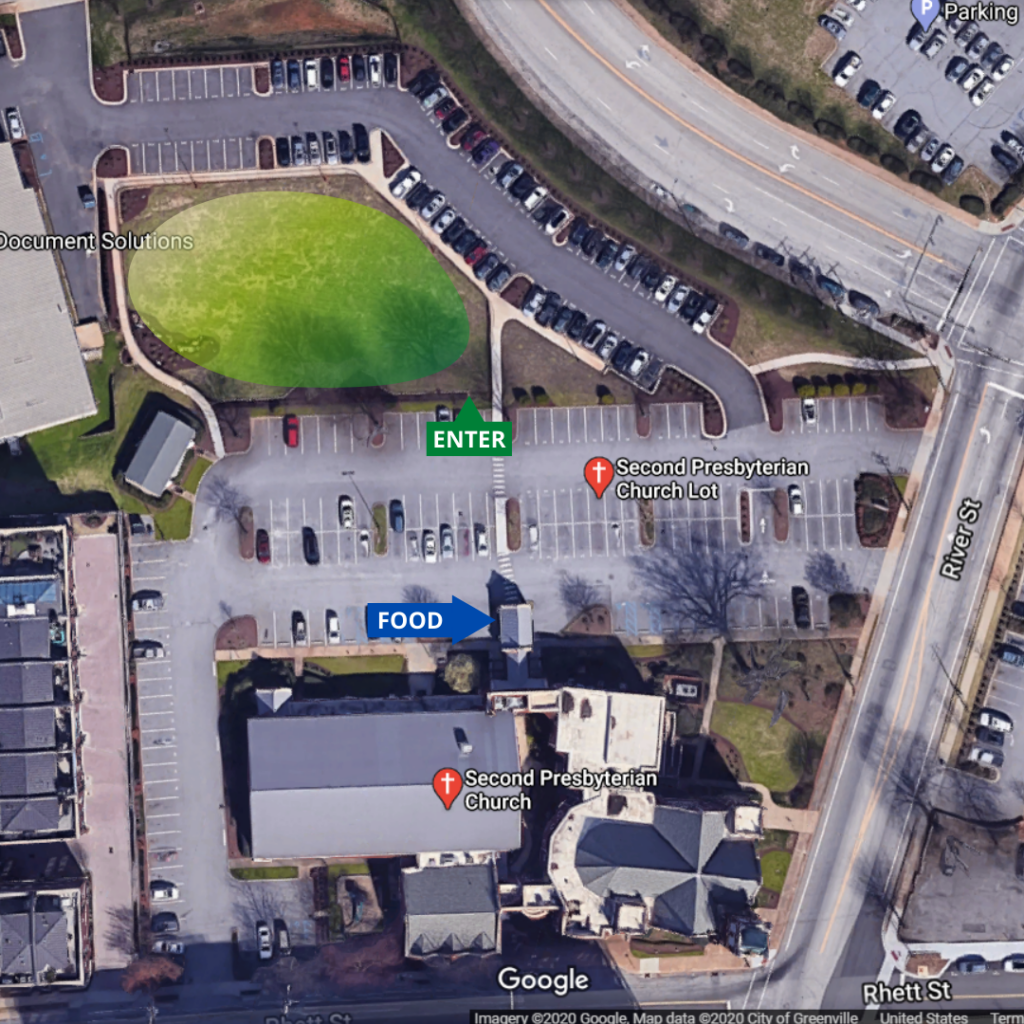 Other Details
Keep it Green. Please pack out what you pack in. Trash receptacles will be available.
Activities are subject to cancellation pending weather. The Church Office will notify you when this is the case.
There will be some seating available inside the gym.